https://www.countryliving.com/uk/homes-interiors/property/a25832937/princess-anne-gatcombe-house/
Princess Anne is someone to look up to, a feminist in her own right with the heart of a lion!  While Princess Diana dominated the pages of the tabloids for charitable works, Princess Royal was out raising more money for her charities without all the fan fair.  The Hollywood Duchess could learn plenty from Anne.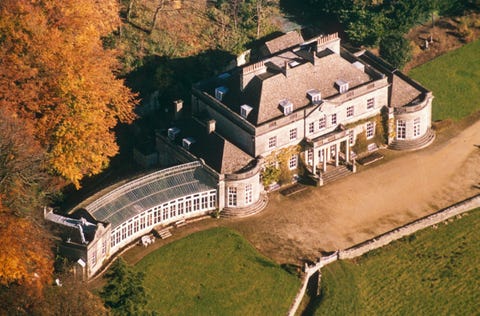 Gatcombe Park REX/SHUTTERSTOCK
Located between the villages of Minchinhampton and Avening, Gatcombe is in the heart of the Cotswolds, just a few miles away from Highgrove, Prince Charles' home in nearby Tetbury.
The Grade II-listed manor house, which is set in a reported 730-acres of parkland, has an interesting history. According to Historic England, the estate was sold to political economist David Ricardo in 1814 after he made his fortune on the stock exchange. A few years later, English architect George Basevi was employed to work on the house and "very little has been altered since the 1820s".
In 1976, Gatcombe acquired a royal owner. The Queen bought the property from Conservative politician, R.A. Butler, as a present for her daughter and her first husband, Captain Mark Phillips, after their wedding in 1973. The newlyweds moved in a year later and raised their two children, Peter and Zara, on the estate. After their divorce in 1992, Mark moved into nearby Aston Farm. A few months later, Anne married her second husband Lawrence, who has helped her maintain the estate ever since.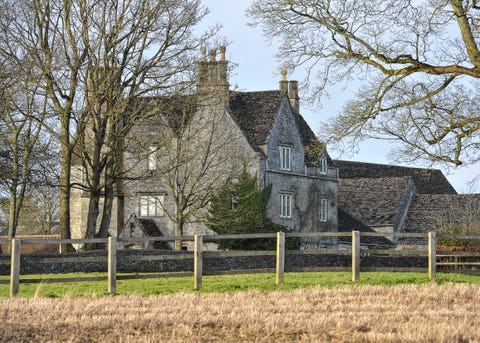 Click on the link to read more about this wonderful lady.