You fill out your specifics of skin types, and they build you a bag every month, pretty cool!
https://www.ipsy.com/shop/home
I received my first bag covered in kiss marks, cute
This is my glam bag for February
I like the product but didn't like the tube it came out gloppy, they should have a better applicator little rough.  I would recommend kneading the product before first use.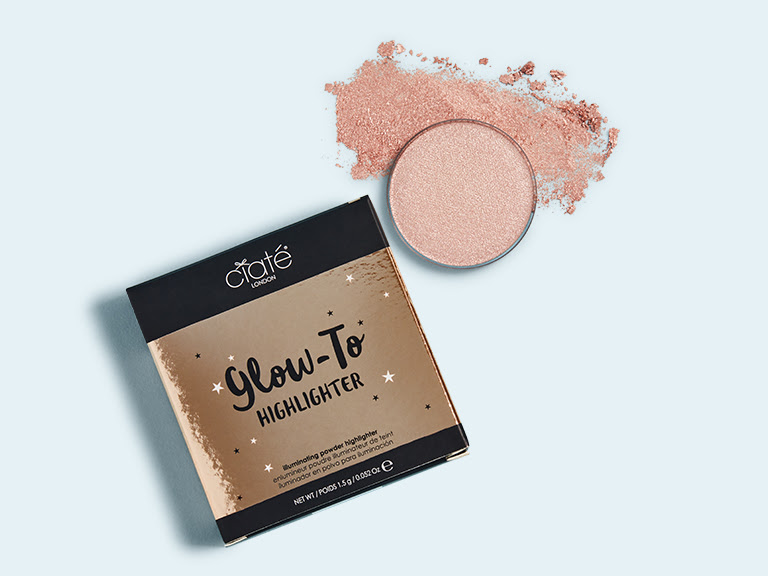 Ciate Glow -To highlighter in moondust, not bad. If you're older you could use this on your lower eyelid.
Kokie be Bright illuminating concealer, I've never had to use this kind of product before. Maybe someone can give me some tips for proper usage.
I like the brush applicator, I've been a long time user of the L'oreal Mascara's Voluminous and the double extend my bff & my cousin used to steal it every time they visit.  This isn't bad and you're supposed to throw them out after a certain amount of time.  Good to keep in your makeup bag on the go.  I give this it's okay.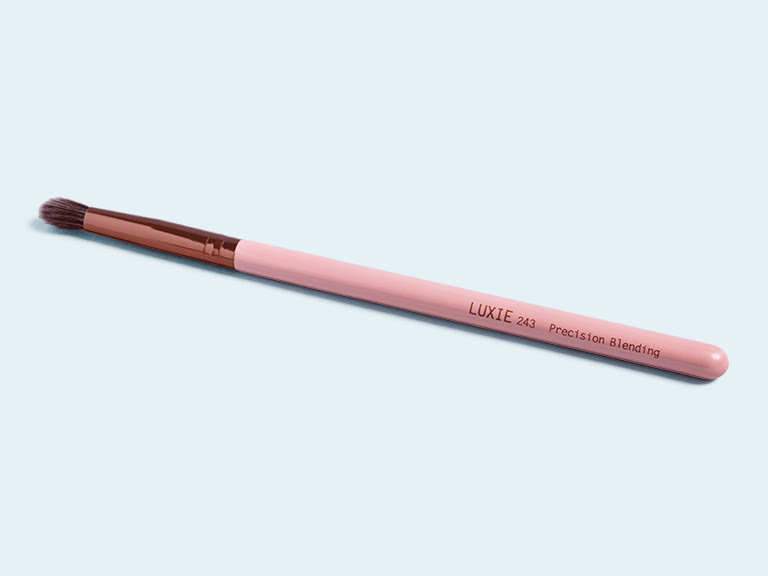 It's good for the highlighter
Coming any day will be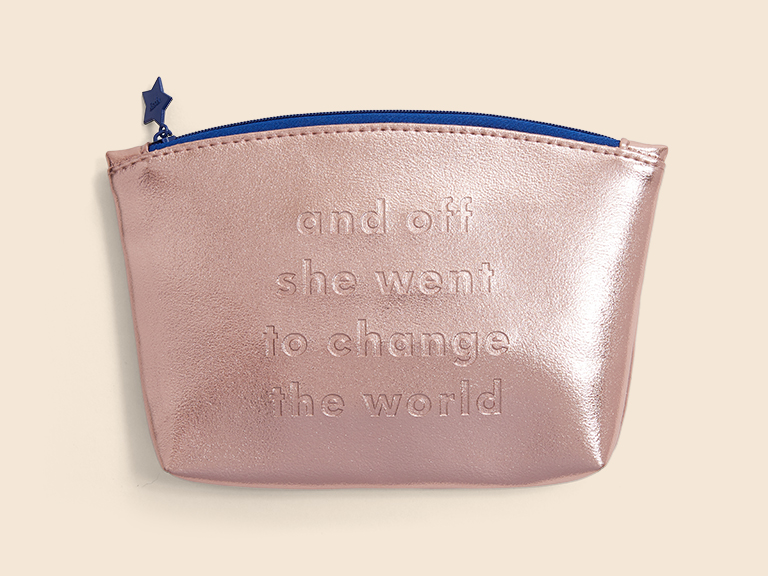 cute, I have a liquid lipstick to match
I can't wait to try this one, Yensa  color & face, Skin on skin BC foundation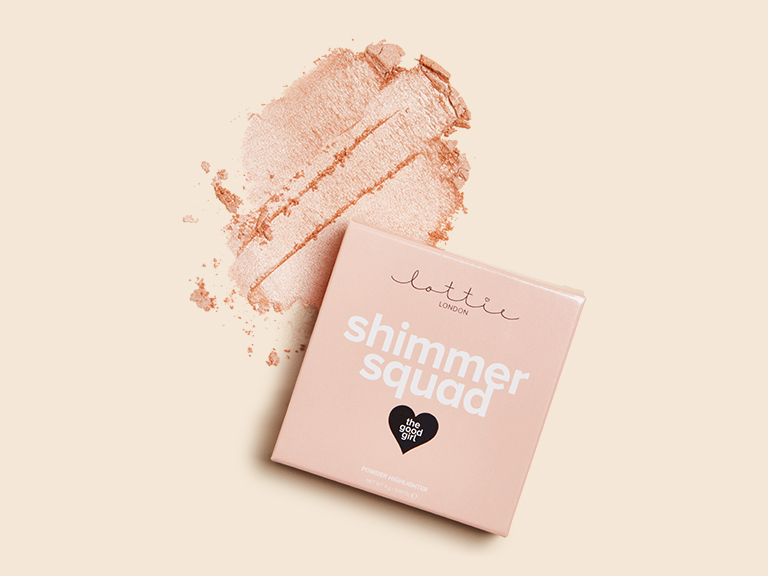 I'm loving these highlighters, the Jouer is fantastic!  This one is Shimmer squad  by lottie London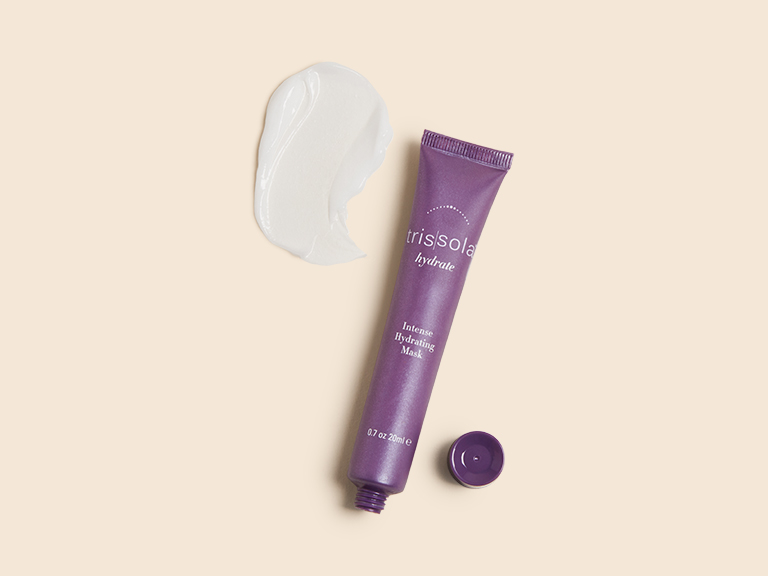 I love skincare! bring it!  Trissola hydrate intense hydrating mask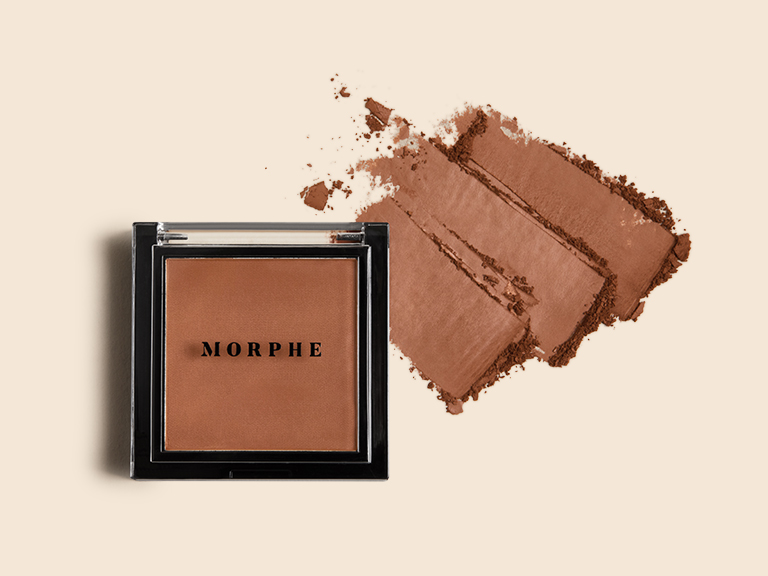 I was just talking about bronzer! Can't wait to try it!  Morphe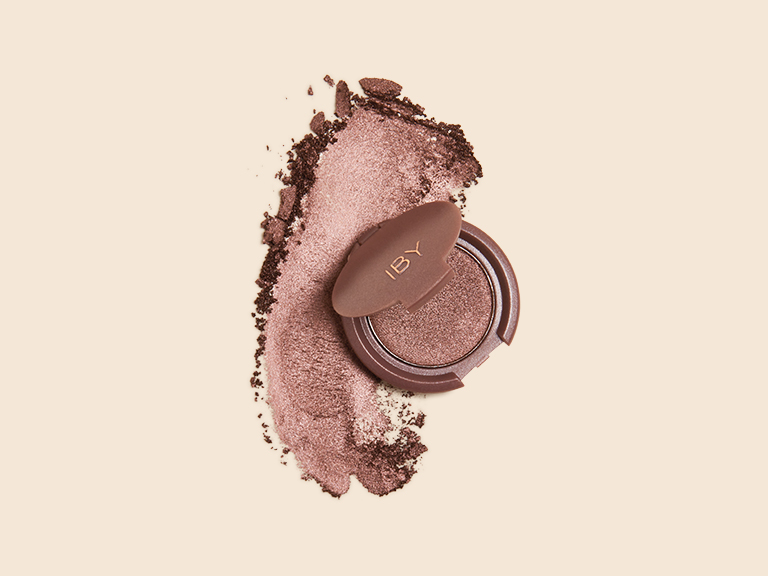 IBY eyeshadow
Note: I have not received any compensation for these products, these are my opinions and I like to hear yours.  I pay for this from my money.